COLOMBIA – Richland One School District officials have blocked city police and state agents as they attempt to investigate tens of thousands of dollars in alleged expenses by a former district employee earlier this year, a state attorney said in court Oct. 13.
Columbia investigators called in the state's law enforcement division when they couldn't get what they needed from Richland One, Assistant Attorney General Johnny Ellis James Jr. said. But even SLED officers failed to convince district officials to return their calls, or get past reception when they drove to the Richland One headquarters, James told a judge.
Only months later — after the state grand jury became involved in the investigation and began issuing subpoenas — the Columbia area school system fully cooperated with the investigation which led to the arrest this week of former Richland One purchasing manager Travis Braddy, James said.
It was part of a series of behind-the-scenes details James revealed in court about the Richland One investigation, dubbed 'Field Day', as his primary target showed up at the Richland County Courthouse. for a bond hearing.
During a lengthy presentation, James detailed how Braddy, 43, allegedly abused his position to swindle more than $23,000 from the district, burning taxpayers' money on personal hotel stays, rental of SUV and a fake purchase of COVID-19 supplies.
James also detailed Braddy's history of fraud and misrepresentation, and he credited The Post and Courier stories that brought them to light earlier this year.
"Nearly every witness who appeared before the grand jury or who spoke with investigators regarding Mr. Braddy's character described him as dishonest," James said before being cut off by an objection from the new court attorney. defense of Braddy, State Rep. Todd Rutherford, D. -Columbia.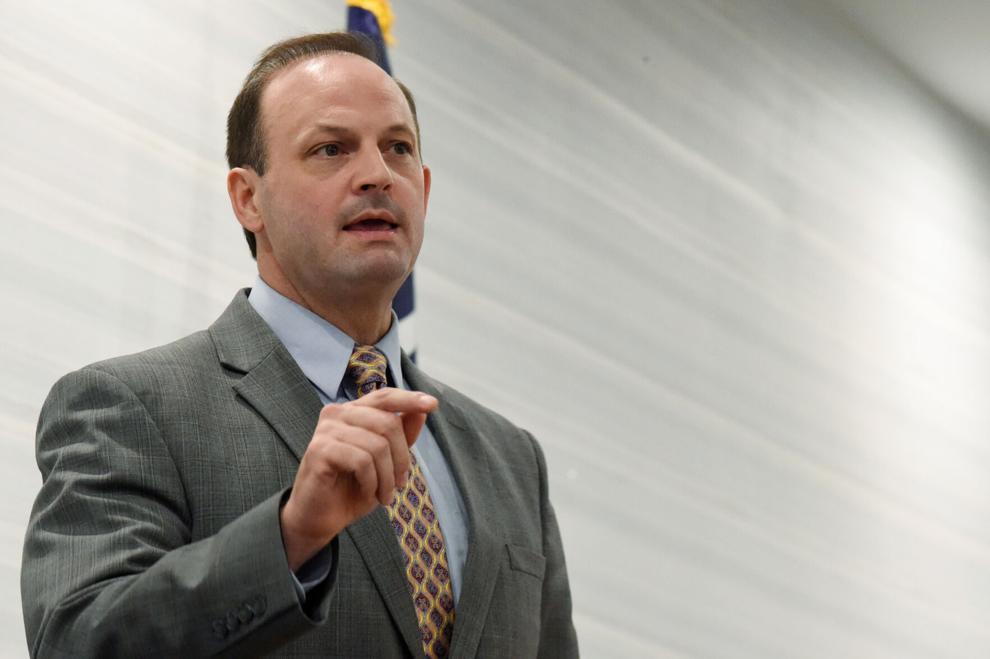 Judge Clifton Newman set Braddy's bail at $50,000 after Rutherford argued the attorney general's office violated state law by not giving Braddy a bail hearing within 48 hours of his arrest on October 10.
"I know it," Rutherford said of this law, "because I wrote it."
Rutherford described Braddy as a military veteran who was neither a flight risk nor a danger to the community. Braddy, dressed in a navy blue prison jumpsuit and wearing a white cloth mask over his face, said nothing on his own behalf.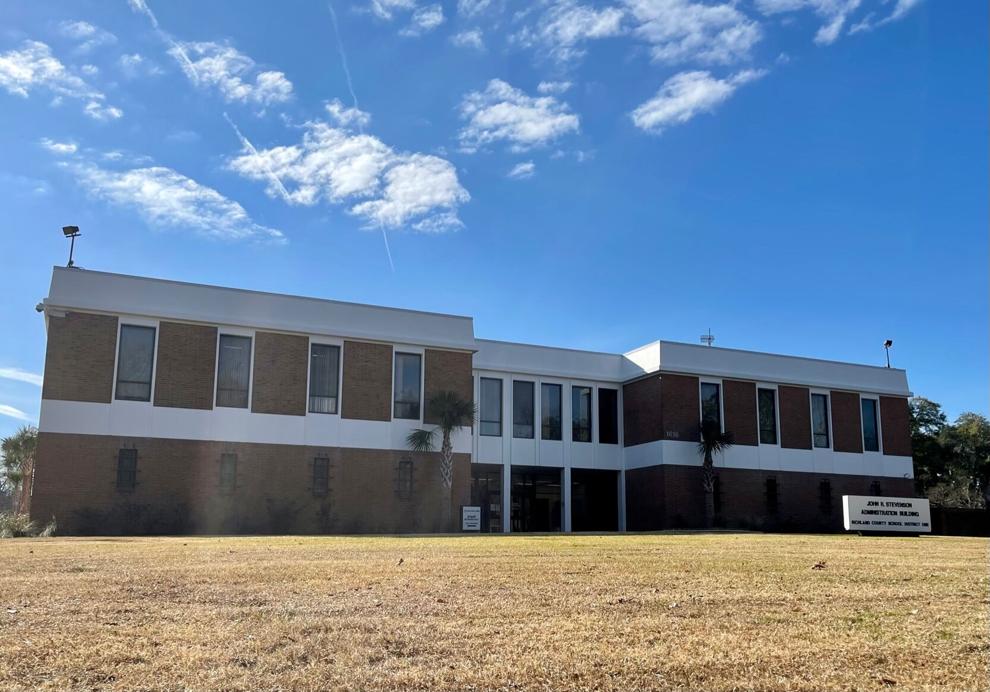 In a written statement, Richland One spokesperson Karen York did not directly respond to James' allegations of non-cooperation, other than noting that the district reported the alleged fraud to Columbia police in November 2021. This was, of course, six months after Braddy's expenses were discovered. and he quit.
"The discrepancies were discovered through our system of internal controls and checks and balances," York wrote. "We have handed over what we find through our investigation to law enforcement."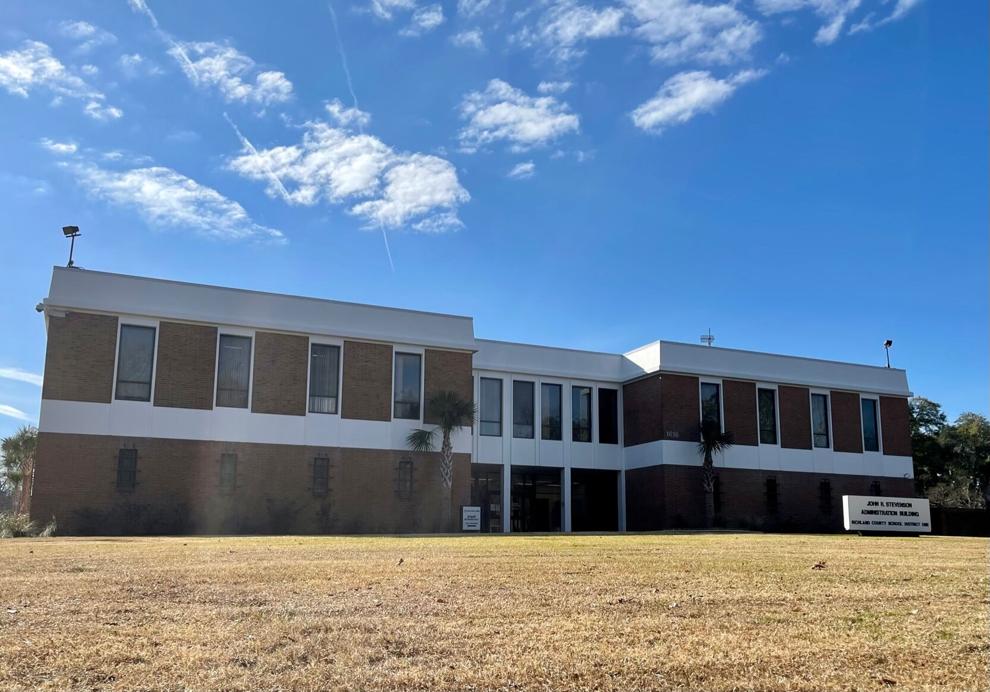 Braddy's bail hearing came a day after the attorney general's office announced his indictment on a dozen counts carrying up to 54 years in prison.
The state grand jury alleged that the former Richland One purchasing manager used his authority to purchase and deliver COVID-19 supplies for the school system between November 2020 and May 2021, instead going on a frenzy of personal expenses for a month, then falsifying documents to cover it. at the top.
He spent $3,358 in public funds on personal hotel stays, $10,424 on the unauthorized rental of a 2020 GMC Yukon, and $9,388 on a "fake purchase order" he made himself. routed through a fictitious company, as evidenced by billing documents.
In expense records, Braddy falsely claimed he purchased COVID-19 personal protective equipment from the hotel and the fraudulent company, the indictment alleges.
In reality, Braddy booked the hotel stays with district credit cards after he was kicked out of his home in family court, James said in court Oct. 13. an "intimate connection" from Braddy, James said. The check for $9,388 was converted to cash, James said, and the district never received the PPE it allegedly purchased with it.
Braddy got permission to rent a box truck to deliver the PPE, but instead rented the Yukon and drove it as his personal vehicle, investigators say.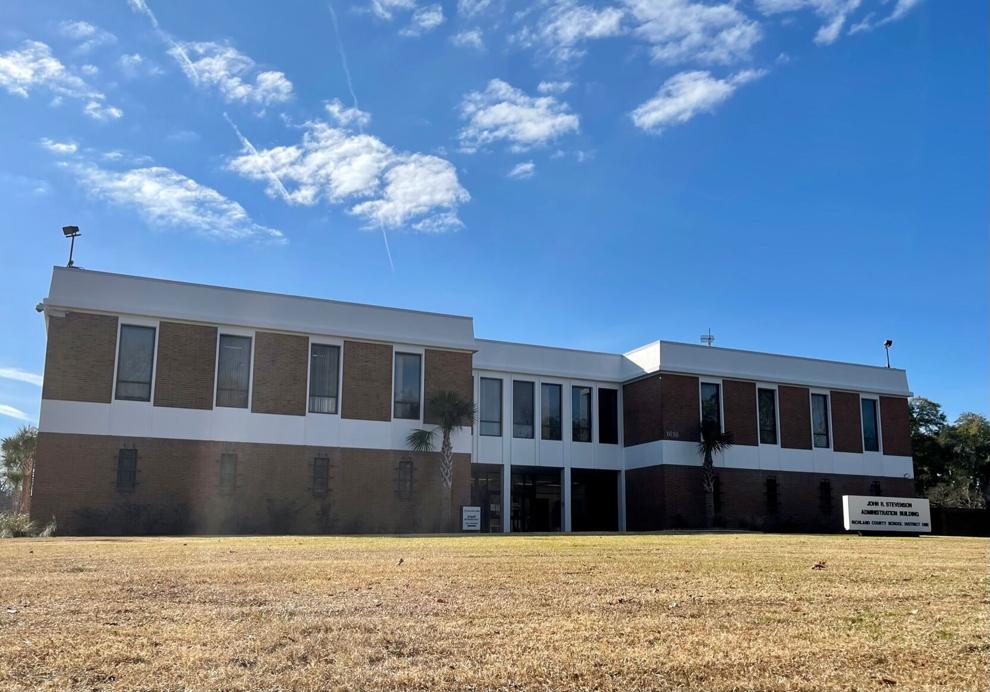 Braddy's alleged wasteful spending first came to light publicly in March as part of The Post and Courier's Project Uncovered, a series of articles aimed at exposing public corruption across the state.
The March 20 story also detailed concerns raised by parents, taxpayers and the district's own internal auditor that Richland One employees were treating their government acquisition card accounts like personal slush funds.
Reviews of the program revealed thousands of dollars spent on vendors prohibited by district policy, such as fast-food restaurants, amusement parks and bowling alleys.
The district itself played down those concerns, insisting that nearly all of its employees' P-card spending was justifiable. Still, he said he adopted the solutions recommended by the internal auditor to protect the program from abuse.
Braddy resigned from Richland One in May 2021 amid an internal investigation into a no-tender contract which his supervisor found suspicious. The district's investigation revealed a series of worrying expenses, including hotel stays and Yukon rentals.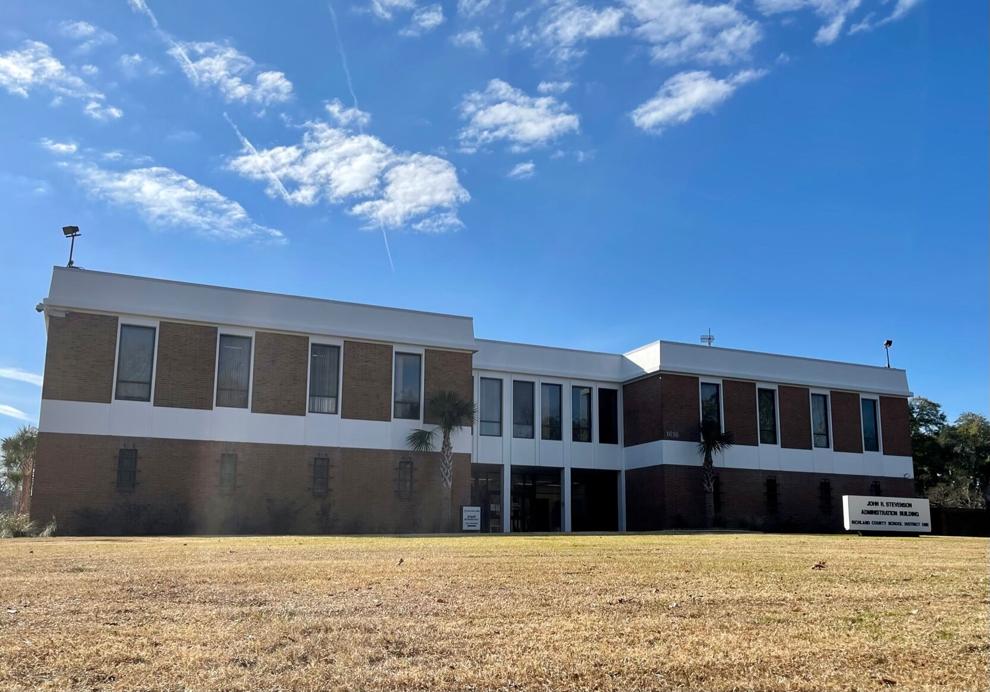 Richland One has been criticized for allowing Braddy to resign – rather than firing him – and waiting six months to report the alleged fraud to law enforcement.
The district also came under fire for hiring Braddy to the $60,480-a-year buying position in the first place. A Post and Courier review of Braddy's background in May revealed a previous conviction for financial fraud, a military misconduct discharge and references on his resume who said they barely knew him.